Keeping everyone safe
Newstead Abbey & Gardens is open, including the Historic House and Formal Gardens.
We've made a few changes, to help make your visit as safe and enjoyable as possible.
History ... hath but one page
House & Abbey
Steeped in over 800 years of history, Newstead is a monastic Abbey from the late 12th century and former home of Romantic poet Lord Byron.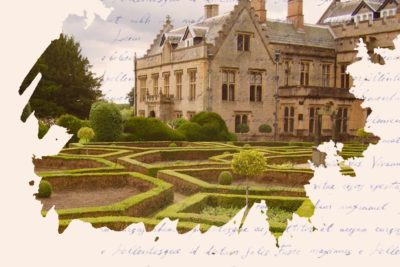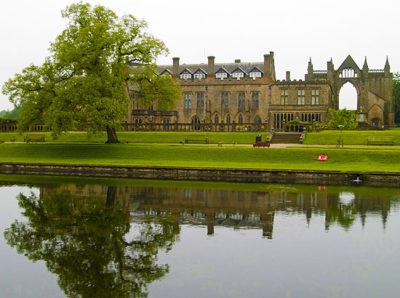 Newstead through the ages
The house includes collections spanning centuries: from when the Abbey became a private house, to the present day. Comprising paintings, letters, maps and photographs, and eighteenth century views by artist Pieter Tillemans – browse the Gothic Revival Library and panelling of the Great Hall, reputedly sourced from a single oak.